Gică petrescu - lume, lume • la puţul cu cinci izvoare • piatră, piatră • am iubit şi-am să iubesc
Since her part in The Voice, she started a new project and started participating in the 12th season of the TV Show "Te cunosc de undeva" . Julie said "I'm sure that this experience will test my limits and from witch I will learn a lot. It scares me the fact that I will have to use contact lenses. That because I have never used, and I know that my eyes are sensitive. It also scares me because i have to give up my long daring nails, and I know that my Afro hair will be a real challenge for the stylists" [4]
· concert à l'igloo de paille de saint-martin ... This feature is not available right now. Please try again later.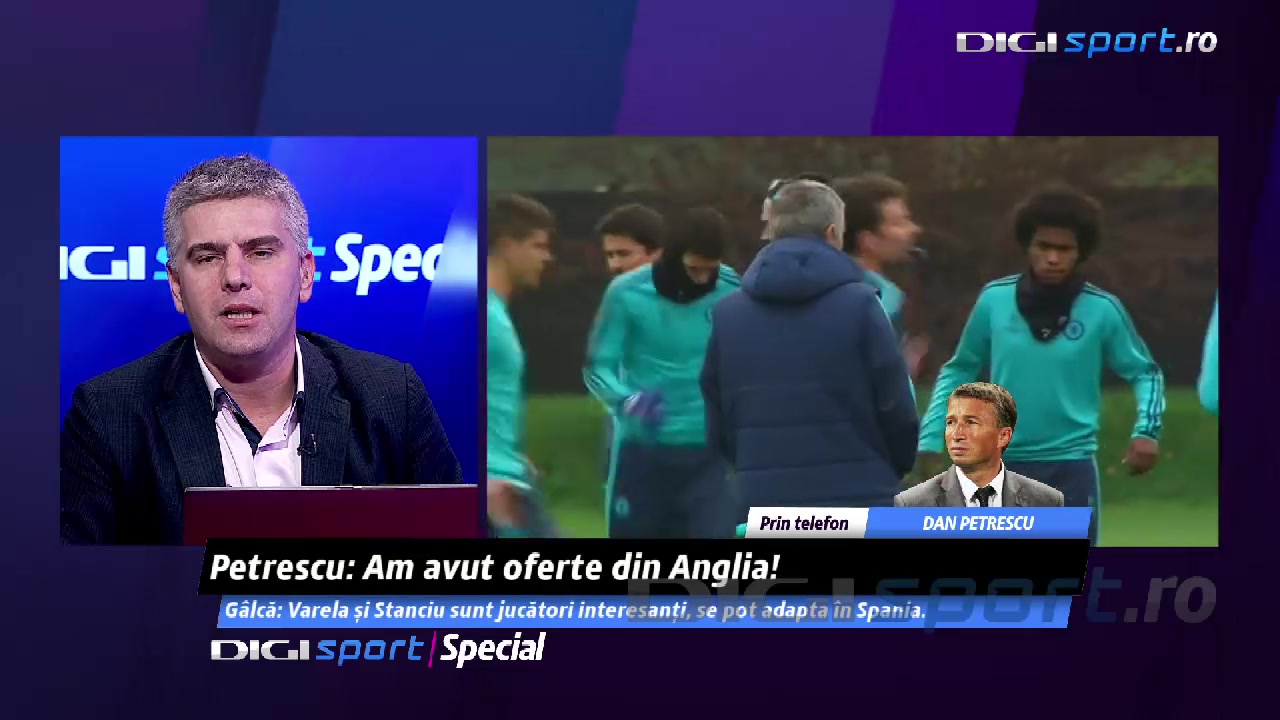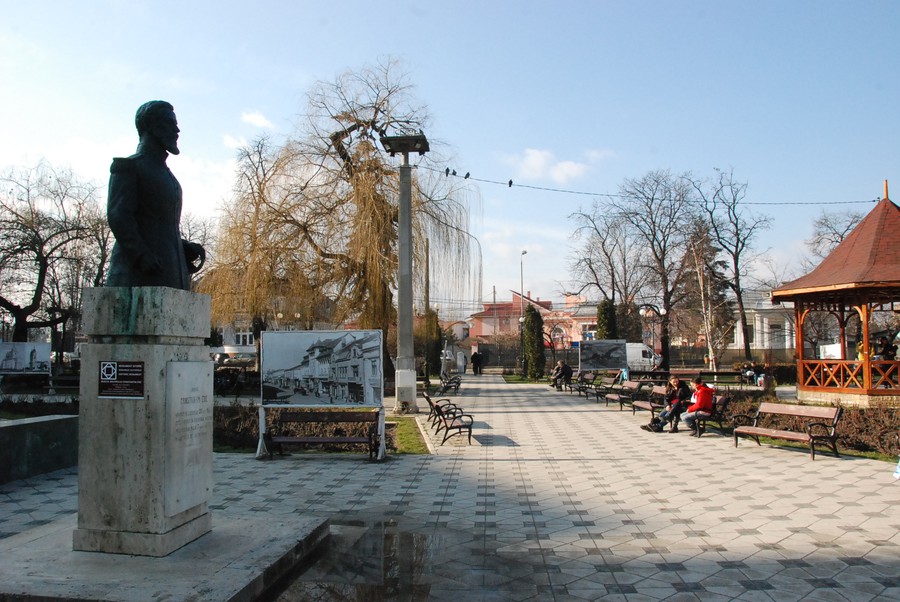 os.frasier-paradise.info